Great Student deals.
Now that you want to pursue it as a career, you'll be happy to hear that Vistek is the one store that's set up to serve the up-and-coming professional. Whatever your dreams, Vistek can bring them to life with a great selection of incredible gear and, just for you, at reduced student prices.
Get an account to see deals!
CREATE A Vistek ACCOUNT First
Already a member? Sign in.
---
NOTE: Discounts are only available to those students enrolled in a Media, Visual Arts, Fine Arts program. A student Card is required for shopping in-store. Read terms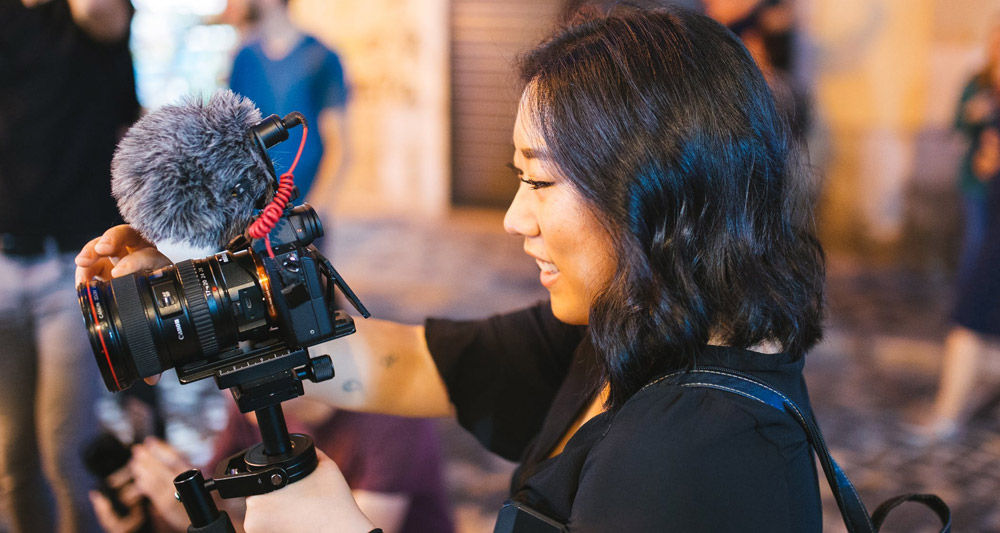 Get Verified by ID.Me
Once you have created your Vistek Account, you will see the green Verify me button from ID.me, right here, simply click the button and finalize your student pricing account!
What is ID.me?
ID.me is a digital platform that helps people like you easily prove your identity so you can access online services and benefits online. This is to help make sure you're you—and not someone pretending to be you.
Featured Student Deals
You must be logged in with a valid student account to see the deals
If you are an educator looking for a commercial quote, contact us.
We encourage all Educational Institutions to deal directly with our Commercial Solutions Group to get the best pricing and service we have to offer.
Contact Commercial Team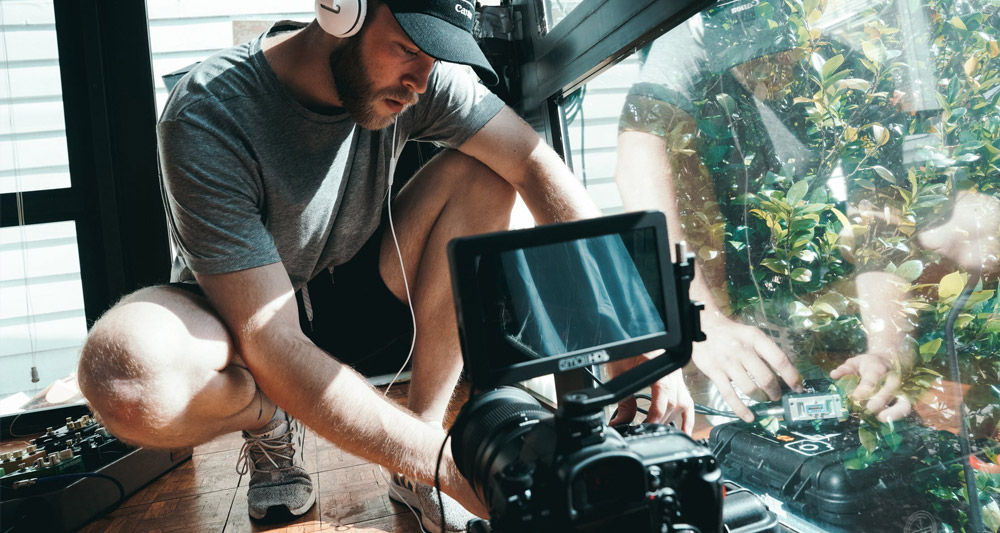 More Vistek Student Discounts
20% Off Rentals
Vistek Ltd. offers 20% off all rentals to students in approved fields of study. You must possess a valid Student Card - in-store only
---
10% Off Service
Vistek Ltd. offers 10% off Camera repair Sevice to students in approved fields of study.
You must possess a valid Student Card - in-store only
Other Vendor Student Discounts
Please note: These vendors run their own programs, that may require you to visit their sites to sign up or redeem rebates. Use the links below to read more about their terms.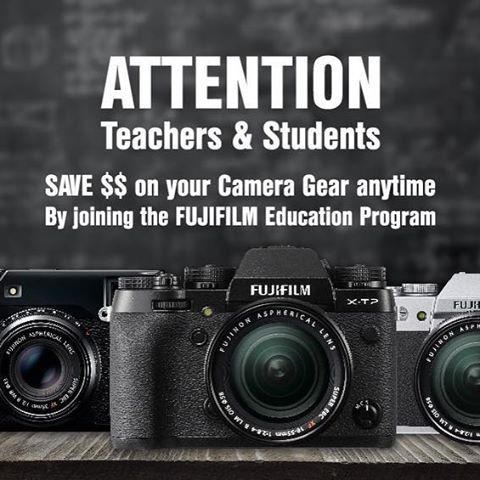 If you are currently a teacher or enrolled as a full-time active student in a post-secondary program you can get great savings on FUJIFILM cameras and lenses.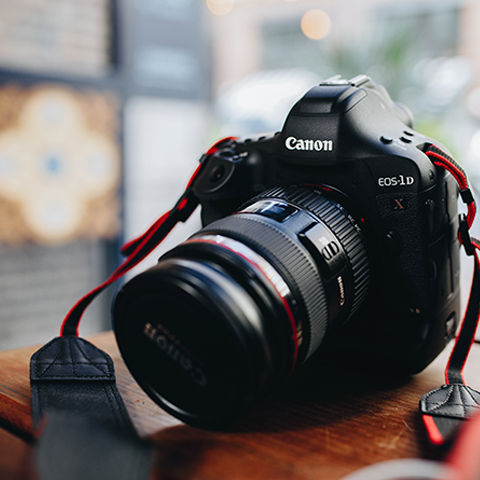 Canon's Student CPS program is designed to offer sales and service for studying photographers, videographers, and new media artists.
---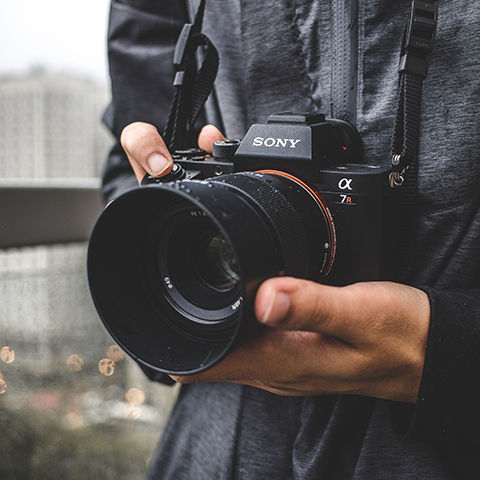 Sony Student Discount
We are proud to offer students special pricing on Sony products. Simply Create your Vistek Student account to view the deals!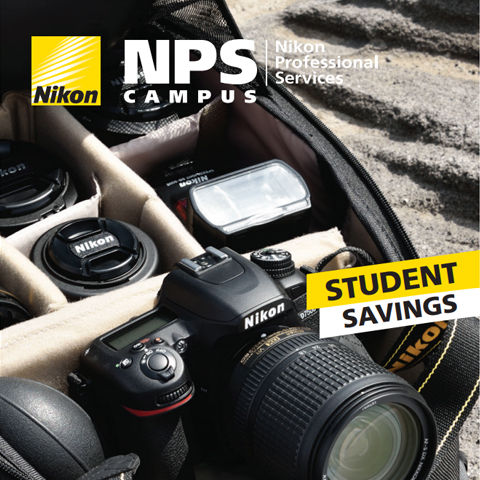 The
Nikon Program
is available to those students enrolled in a Media, Visual Arts, Fine Arts program.
Purchase a qualifying product
and send in your rebate to obtain your savings!
Student Discount Terms
To create a student discount account, you must possess a valid student ID card, and you must be in one of these fields of study below of which you will supply a course curriculum or class outline.
Media | Visual Arts | Fine arts
Your account will be valid for one year, you can renew the account again as long as you are an active student
You can use any email to sign up for your account
Discounts typically range from 10 to 20 percent
To receive a discount while shopping in-store, a Student Card is required.
Subscribe to our newsletter
for the latest deals!
Events by world-renowned photographers and filmmakers.
New product launches and time-limited promotions.
The chance to win great prizes and save on your favourite brands! Read more.